Phone:
Phone:

M:

806-429-2051

806-429-2051

mobile

Phone:

O:

806-368-1066

806-368-1066

office
Stacey Rogers Real Estate Group
Thank you for starting your real estate search with us!  Our website is full of information whether you are looking to Buy, Sell or Invest in Real Estate.  Please take a few minutes to browse the Lubbock area market using our inventory search tool or search by neighborhood to find your next home.  After you have had the chance  to review this information, contact us so we can provide you more information on how we can help you with all your buying or selling needs.
Here at the Stacey Rogers Real Estate Group we strive to provide the experience possible in all your real estate needs.  We specialize in serving our community by assisting Buyers and Sellers to invest in the real estate dream. Currently we serve the West Texas area including Lubbock, Wolfforth, Slaton, Shallowater, Idalou, New Deal, Abernathy, Levelland, Brownfield, New Home and all the surrounding areas.  We look forward to working with you and promise to provide you with excellent service and reliable expertise! 
Please let us take a moment to introduce you to our team members who will assist you throughout the purchase process.  It is our pleasure to provide you with the most seamless and streamlined process so please do not hesitate to contact us if you have any questions or concerns!
We appreciate the opportunity to serve you!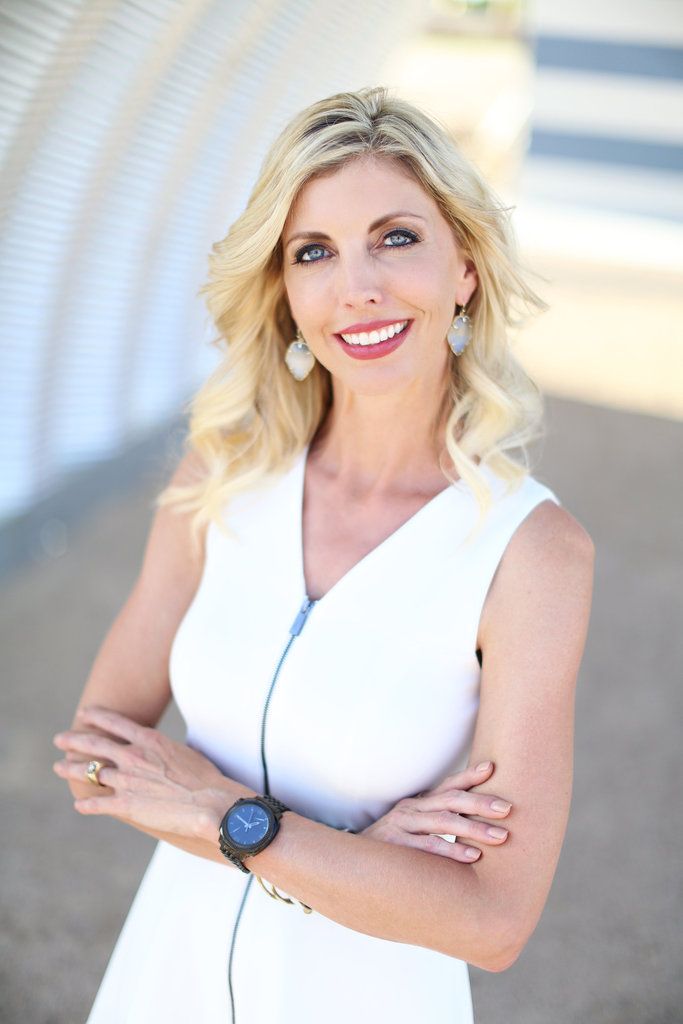 Stacey Rogers, REALTOR - Team Leader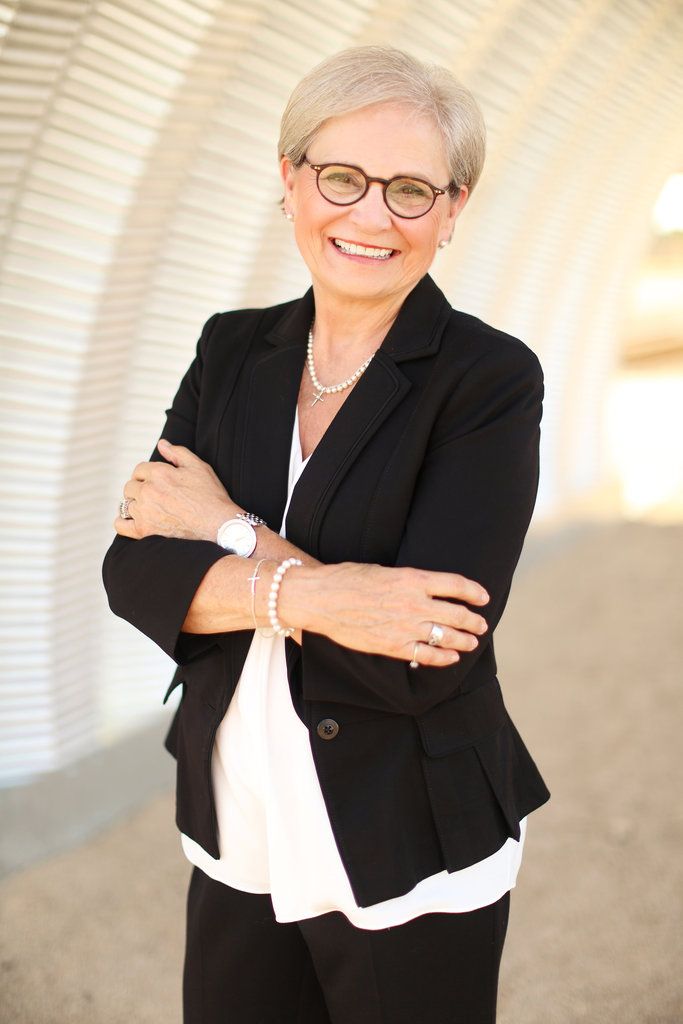 Patty Jones, REALTOR - Lead Buyer's Agent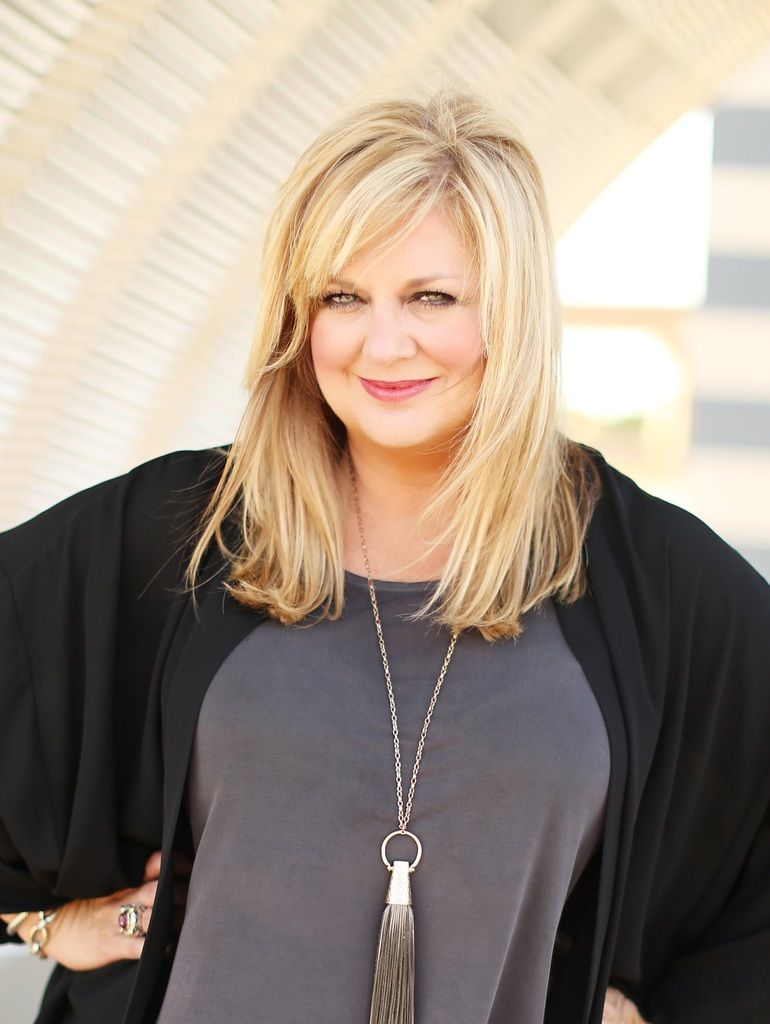 Jackie Jennings, REALTOR - Buyer's Agent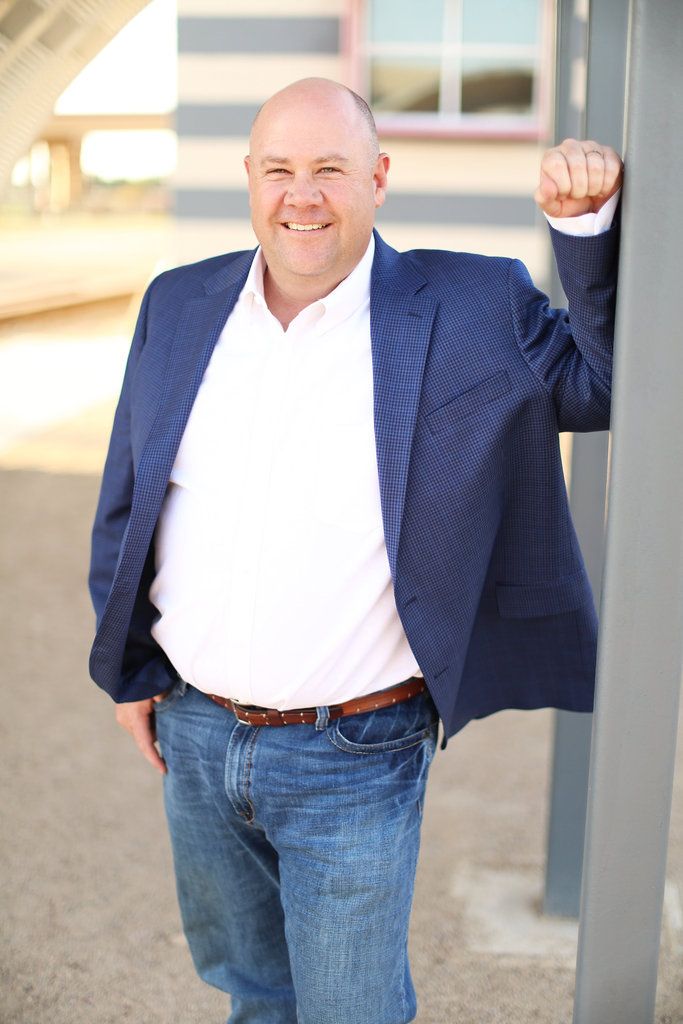 Lal Williams, REALTOR - Buyer's Agent
Traci Odom, REALTOR - Buyer's Agent
Sarah Gooch - Administrative Assistant
---
Sold
Listings
Recommendations
"Stacey has been my realtor on several residential real estate investment properties. She is a true professional who really knows and understands the local market. Her ability to identify value properties with upside potential has allowed me some great buys in Lubbock. Her knowledge about the entire process, along with her attention to detail, has made each transaction a seamless and easy experience. I would highly recommend her as your realtor. "
  -Charles H., Client
"Stacey, thank you for your help and commitment to helping us sell our home. I believe we are in good hands with you and your great team!"
  -Dirk R, Client
"The Stacey Rogers Real Estate team has been a blessing to our family. We have worked with Stacey, Jackie and Patty. Each are terrific individually, but extremely effective as a team. These women are professional, efficient, intelligent and fun! This trio has helped us enjoy this journey in our lives by guiding us in our search for a home. I will highly recommend this team to others who may be looking to buy or sell. "
  -Lesli R, Client
"I would highly recommend the Stacey Rogers Real Estate Group. Our agent, Jackie Jennings, was wonderful to work with and the whole team did their best to find us our perfect forever home. We could not be more pleased with our experience - professional, caring, and genuinely interested in our needs. Thank you so much!!"
  -Kurt & Zoe M, Client
Keller Williams Lubbock
10210 Quaker Ave., Lubbock, TX 79424